Israel Adesanya vs Kelvin Gastelum
ESPN's Brett Okatmoto broke the news that in light of Robert Whittaker being out until the summer,Israel Adesanya and Kelvin Gastelum will compete for the interim middleweight title at UFC 236 in April. I like this call by the UFC, it's the right move to make.
The last thing we need right now is another interim title in the picture, but at this point,what difference does it make? The UFC title being held in reverence by the fans and media is a thing of the past, the strap being not much more than a promotional tool is the present. But I'm not overly bent out of shape over it because Gastelum is the rightful contender for the title, and if the champion is going to be out for the foreseeable future, he must defend that position. Thankfully that's what's going to happen, Adesanya vs Gastelum is a large fight.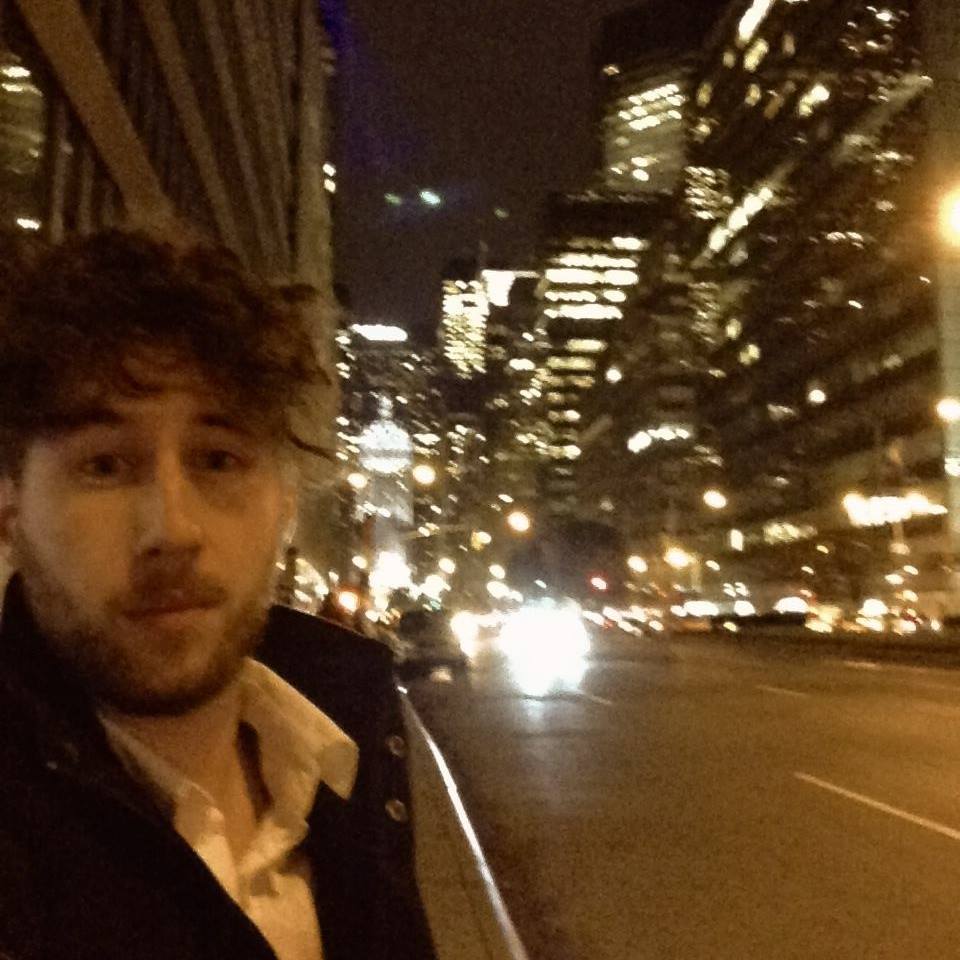 MMA writer from Gander, Newfoundland