Abu Dhabi Warriors 5 full highlights and results
Abu Dhabi Warriors returned to action today with a cracking event from start to finish. The promotion made some big signings from around the globe for this event and they did not disappoint. Oli Thompson topped the card with fellow countryman Chi Lewis-Parry in the co-main event. Both men came out of their fights successful, each heavyweight getting the win inside of the distance.
In the main event, Oli Thompson ground and pounded his way to a dominant victory against a very game Roman Wehbe.
In the co-main event, Chi Lewis-Parry remained undefeated and ended his series of unfortunate results with an incredible performance. The former Glory kickboxer displayed some great wrestling ability before finally dropping his opponent with a flush right hand, he followed up with some ground and pound which forced the referee to step in.
Lebanese prospect Ahmad Labban impressed once again to improve his record to 7-1, defeating Brazilian Flavio Serafin via TKO/KO.
Rolando Dy made his first appearance since being cut by the UFC at the event, he defeated Izzedine Al Derbani via TKO/KO, displaying some high level striking ability.
Brazilian flyweight Isaac Pimentel put a halt to his three fight losing skid by submitting his opponent with a slick triangle choke.
Prior to this flyweight bout, BAMMA flyweight champion Daniel Barez returned to the cage to finish his opponent with an arm triangle inside the first 2 minutes of the fight.
Kicking off the main card was a fight between Ahmad Al Darmaki and Nour el Din Essam, hometown fighter Al Darmaki came out with his first career win in this one.
Full prelim highlights are as follows.
Quick results are as follows.
Oli Thompson  def  Roman Wehbe via KO/TKO
Chi Lewis-Parry  def  Ibrahim ElSawi via KO/TKO
Ahmad Labban  def  Flavio Serafim via KO/TKO
Rolando Dy  def  I. Al Derbani via KO/TKO
Isaac Pimentel  def  Abdel Fatah Toha via Submission
Daniel Barez  def  Adamson Torbiso via Submission
Ahmad Al Darmaki  def  Nour el Din Essam via KO/TKO
L. Martins Oliveira  def  Yousef Wehbe via Unanimous Decision
Christofer Silva  def  M. AlKhatib via Unanimous Decision  
Juares Dea  def  Mohammad Basem via Unanimous Decision
A. Chitoran  def  Mahmoud Fawaz via Submission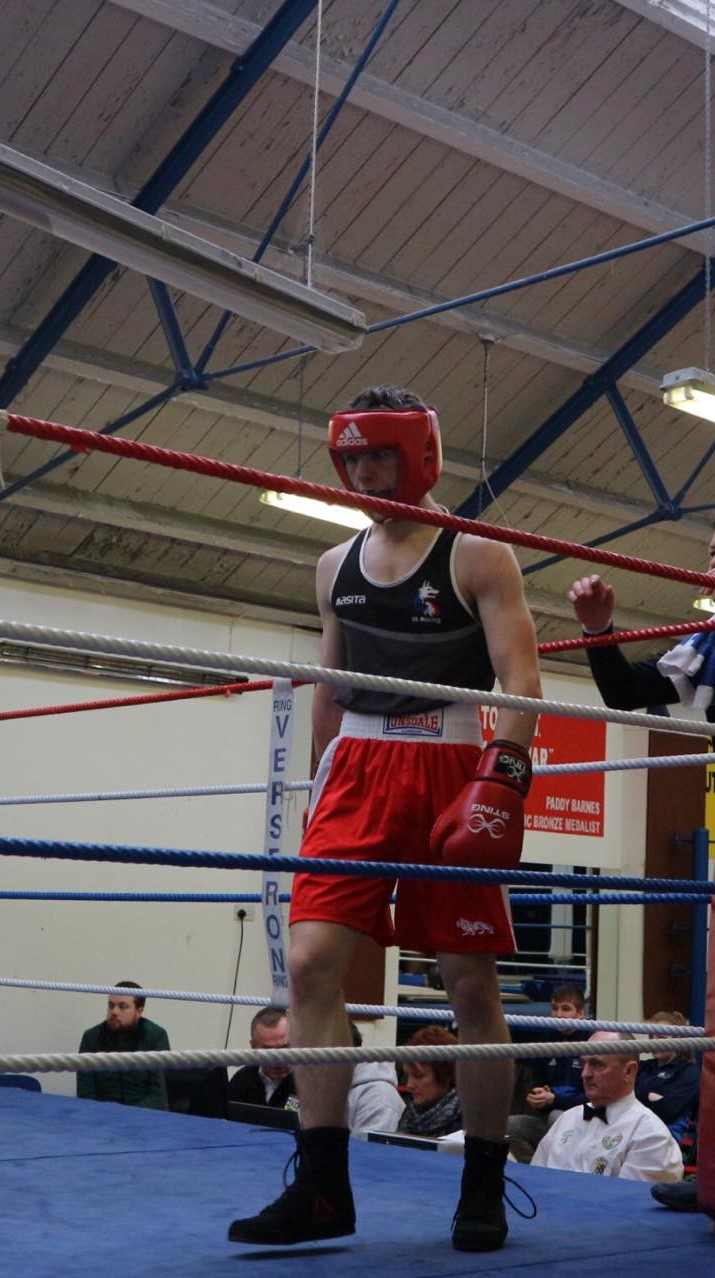 Economics and Finance Student in the University of Limerick. Editor for MMA Latest News and contributor to MMA Viking also featured on IMMAF, Fox Sports Asia, FanSided MMA and MMA-Today.