ACA 93 is in the books after a cracking night of fights in Saint-Petersburg, Sibur Arena in Russia. Two title fights occurred on the night as Rustam Kerimov was crowned bantamweight champion and Salman Zhamaldaev picked up the featherweight crown.
Full results
14) Featherweight title fight: Salman Zhamaldaev def. Marat Balaev via decision.
13) Bantamweight title fight: Rustam Kerimov def. Abdul Rakhman Dudaev via decision.
12) Alexey Butorin def. Daniel 'Jacare' Toledo via TKO (doctor stoppage) (5:00, R1)
11) Mikhail Malyutin def. Robert Emerson via decision.
10) Hacran Dias def. Ustarmagomed Gadzhidaudov via decision.
9) Amir Aliakbari def. Shelton Graves via TKO (4:42, R1)
8) Tural Ragimov def. Akhmed Shervaniev via KO (1:29, R1)
7) Muslim Magomedov def. Chris Camozzi via TKO (doctor stoppage) (1:02, R3)
6) Apti Bimarzaev def. Luis Palomino via decision.
5) Asylzhan Bakyzhanuly def. Vasily Babich via decision.
4) Hamzat Aushev def. Egor Golubtsov via submission (guillotine choke) (1:38, R1)
3) Rene Pessoa def. Hamzat Sakalov via submission (guillotine choke) (2:21, R1)
2) Nikola Dipchikov vs. Magomed Muraev ends in no-contest after eye-poke.
1) Kurban Gadzhiev def. Nicolas Varela via submission (rear naked choke) (3:54, R3)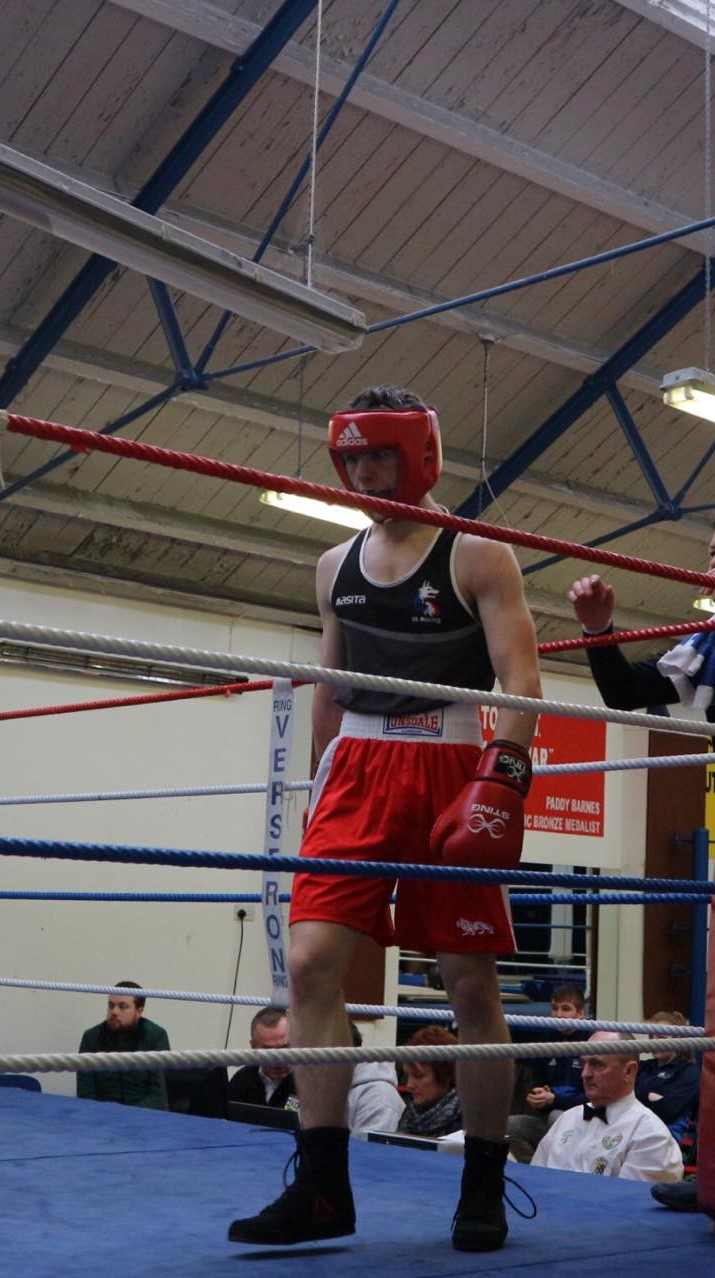 Economics and Finance Student in the University of Limerick. Editor for MMA Latest News and contributor to MMA Viking also featured on IMMAF, Fox Sports Asia, FanSided MMA and MMA-Today.