ARES FC: The promotion that is about to break onto the MMA scene in style
This weekend the highly anticipated ARES FC will host it's very first event in Senegal. The promotion came out of nowhere and is hosting an incredible card that is stacked full of talent. Their debut event will be live on UFC Fight Pass, Saturday the 14th of December. 
Moving forward the promotion is hoping to build on this show and have themselves known across the globe by hosting events in more than one content. Before the event tomorrow, Fernand Lopez went through what we can expect from the promotion and how this all came to reality.
"Vivendi Sports are behind ARES, they did their research and felt that there was a gap in the market for an Afro-European MMA promotion. After a long of planning, this event came together in the beautiful city in Dakar and we gathered the right mixture of fighters from all over Africa, Europe, North & South America and Asia."
"Plans are to have ARES 1 on Saturday night and we aim to move into Europe next year while still doing events in Africa. Where exactly, I cannot say just yet but it's all exciting!"
Exciting times are ahead for the promotion and the fans seem to be embracing it on social media too. The prospect of having long term deals in place as well as allowing fighters to compete in unexplored markets for MMA is very positive. 
UFC Veteran Lukasz Sajewski is a prime example here as he eyes gold in the promotion while creating some history at the same time.
 "It is a great promotion and I am very happy since the first day in Dakar. Beautiful city and I am happy to fight here. I was a little bit worried as it is my first time in Africa but it everything is great so far."
"I signed a long term deal with ARES FC so my goal is to be a lightweight champion. As one of the first fighters signed I have the chance to be the first one in history. I see my future with ARES FC and UFC is the only promotion that can give me a call."
Speaking to MMA Viking, Finland's Glenn Sparv is competing on the card. Sparv has fought all around the world and is no stranger to a challenge. He was honest with his thoughts on the location of the fight and how he feels going into it.
"It stands out because it's in Africa, so it's very new for me. I was sceptical at first taking a fight in Dakar, I didn't even know where it was, had to check Google. For me, though it is a great experience on this journey, not many have fought here so this is the story I want to tell. Excited by the prospect of fighting in Senegal. Overall there is a great atmosphere, things are professional, I've had a lot worse feelings than this heading into fights."
The uniqueness and high quality of this promotion has gotten it off to a positive start and it's apparent that there's a big future ahead for ARES FC. The quality of the card alone is difficult for anyone to rival, there's UFC veterans, Olympians and Heavyweight Senegalese Wrestlers plus many more. 
The full fight card and how to watch the card are as follows.
ARES 1 Fight Card 
Main Card – UFC Fight Pass – 7pm GMT/2pm EST
Main Event
Light Heavyweight
Ildemar Alcantara (26-13) vs. Laurynas Urbonavicius (12-1)
Co-Main Event
Heavyweight
Sofiane Boukichou (6-3) vs. Oumar Kane (0-0)
Bantamweight
Marcos Breno (12-1) vs. Taylor Lapilus (15-3)
Middleweight
Gregory Babane (19-11) vs. Glenn Sparv (21-6)
Welterweight
 Noussourdine Imavov (7-2) vs. Jonathan Meunier (9-1)
Lightweight
Damien Lapilus (16-12-2) vs. Lukasz Sajewski (14-4)
Prelims – Facebook Live Stream – 10:15pm CET/5:15pm EST
(Prelims will take place after main card)
Heavyweight: Marat Aliaskhabov (2-1-1) vs. Moussa Togola (0-0)
Featherweight: Asikerbai Jinensibieke (19-8) vs. Joanderson Sa De Brito (11-2-1)
 Women's Bantamweight: Rizlen Zouak (3-1) vs. Jamila Sandora (5-0)
 Heavyweight: Matunga Djikasa (3-1) vs. Josh Parisian (10-3)
Early Prelims – Facebook Live Stream – 5:50pm CET/12:50pm EST
(Early Prelims will take place before the main card)
Middleweight: Eslam Syaha (9-1) vs. Djati Melan (6-0)
Lightweight: Baba Nadjombe (7-1) vs. Mairon Santos (7-0)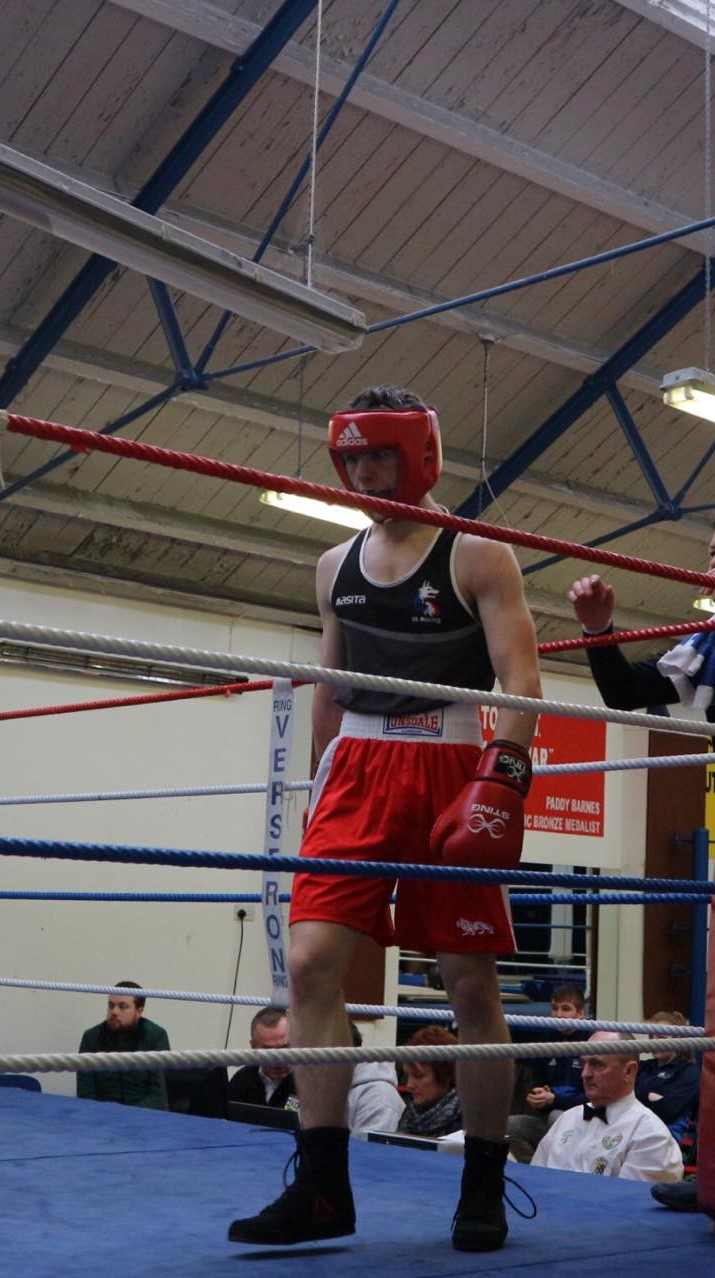 Economics and Finance Student in the University of Limerick. Editor for MMA Latest News and contributor to MMA Viking also featured on IMMAF, Fox Sports Asia, FanSided MMA and MMA-Today.