Bellator 214 weigh-in results
Tomorrow night a new Heavyweight king is crowned as the Heavyweight Grand Prix comes to a close as Ryan Bader and Fedor Emelianenko will battle it out in the main event of the evening. In the co-main event Henry Corrales and Aaron Pico go toe to toe in what could be a fight that shoots the winner into title contention.
Joining these two fights is the debut of Jake Hager, the former WWE superstar has recently made the crossover to MMA and will debut tomorrow night. Ricky Bandejas returns following his dominant win over James Gallagher, he takes on the highly touted Juan Archuleta, this fight could also provide us with a future title contender. Wrestling and BJJ star A.J Agazarm also debuts on the card, comfortably making weight for his catchweight clash.
Full weigh-in results are as follows.
MAIN CARD (Paramount, DAZN, 9 p.m. ET)
Fedor Emelianenko (236.2) vs. Ryan Bader (227.8) – heavyweight grand prix final
Henry Corrales (145.7) vs. Aaron Pico (145.5)
Jake Hager (238) vs. J.W. Kiser (224.3)
Juan Archuleta (135.8) vs. Ricky Bandejas (135.9)
Adel Altamimi (144.9) vs. Brandon McMahan (144.7)
PRELIMINARY CARD (MMAjunkie, 6:50 p.m. ET)
A.J. Agazarm (159.6) vs. Jesse Roberts (159.8)
Weber Almeida (136.8) vs. Odan Chinchilla (135)
Jay Jay Wilson (146) vs. Tyler Beneke (144)
Sean Johnson (252) vs. Art Rivas (255.8)
Jorge Juarez (154.2) vs. David Pacheco (155.8)
Jesse Merritt (169.4) vs. Thor Skancke (168.4)
Osman Diaz (188.3) vs. Christopher Reyes (187.9)
James Barnes (135.7) vs. Ryan Lilley (135.8)
Ian Butler (169.3) vs. Craig Plaskett (170.9)
Steve Ramirez (134.9) vs. Desmond Torres (135.1)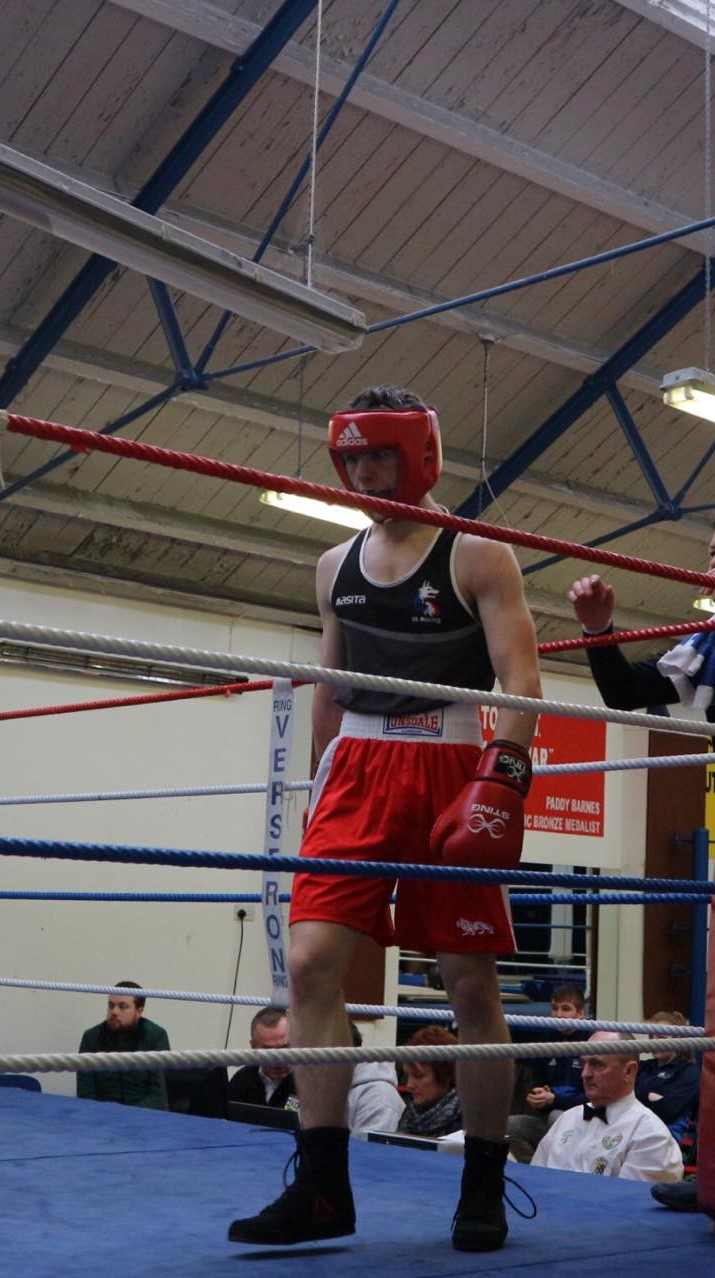 University of Limerick Economics and Finance Graduate. Editor for MMA Latest News and contributor to MMA Viking also featured on IMMAF, Fox Sports Asia, FanSided MMA and MMA-Today.