Bellator 217 Main Card preview
Tomorrow marks Bellator's return to Dublin for Bellator 217 which features live on Sky Sports in the UK and Ireland from 9 pm. Only the main card of the event will be aired on Sky Sports. 4 fights make up the main card with the headline bout being a bantamweight fight between James Gallagher and Steven Graham. Gallagher will share the Sky Sports portion of the card with 3 other teammates who fill out the rest of the main card.
James Gallagher (7-1) is one of the brightest prospects in the sport at the minute. At only 22 years of age, Gallagher will headline his first card in what will be his 9th pro bout. Gallagher won his first seven bouts, 6 of which were finishes before losing to Ricky Bandejas via TKO/KO in his last outing at Bellator 214. Gallagher is an expert on the ground and it is known that this is where he wins fights. Despite his prowess on the ground Gallagher has been working a lot on his stand-up game and may surprise a few with some slick boxing in this upcoming bout.
Across from him will be Steven Graham (6-3), who is making his Bellator debut in this fight. This fight is a huge step up for Graham, however, he is riding on a 5 fight win streak coming into this bout. In those last 5 fights, he showed finished 4 via submission with a sole TKO/KO victory in there too. This match-up could very well end being a fun fight on the ground, however, I would not rule out these two showcase their striking ability and putting on a cracker for the Irish fans.
The co-main event of the evening is arguably the biggest domestic fight in Irish MMA history. Peter Queally (11-4-1) takes on Myles Price (10-7) in a what you could describe as a grudge match. The background to this fight goes back to the build-up between Conor McGregor and Khabib Nurmagomedov. Queally is a core training partner of McGregor while Price was over at AKA with Khabib. During an episode of Eurobash Price, a former SBG fighter spoke about his time training with McGregor and went onto call-out Queally in on the podcast too.
Immediately Price was hit with some backlash and it went from there, leading us to this matchup. Queally impressed during his time fighting for Fight Nights Global, scoring his first pro finish in his last outing. Queally is one of the toughest out there with very well-rounded ability and can really push the pace in a fight. Price has fought tough opposition throughout his entire career and always brings an exciting fight. It will be interesting to see how his time in AKA has furthered his game even more for this fight.
Prior to these two huge fights, we have Kiefer Crosbie (5-0) vs. Daniel Olejniczak (3-2-1). Crosbie is on a tear at the moment, since debuting in 2016 he has stopped all but one his fights to date. The SBG Ireland fighter is an exciting fighter with exceptional striking that can finish a fight at any minute. This will be his second fight for Bellator since signing with the promotion last year.
Don't let Olejniczak's record deceive you, he fights top quality opponents on every occasion and is a very dangerous fighter. After going unbeaten as an amateur the IFS Northern Ireland fighter has had mixed success as a pro, however, is known to push the pace and look for the finish. This one could easily finish in the blink of an eye.
Kicking off the main card then is a bout between UFC veteran Richie Smullen (3-1-1) and Adam Gustab (3-3). Both men are making their Bellator debut in this one. Smullen is coming off a loss to Luis Pena in his sole UFC bout, however, impressed in his previous bouts and was successfully chosen to feature in TUF 27. Smullen is very dangerous on the ground and showed some decent striking in his bout with Rhys McKee. Gustab then is on a 2 fight skid looking to improve that with a win at Bellator, despite losing to lesser-known opponents is not to be overlooked in this fight as the tough IFS Northern Ireland fighter has the ability to pull off an upset in this one.
All four fights will be at the centre of attention on Sky Sports from 9 pm UK & Ireland time. All fights are well matched and it could be a historic night in the 3Arena.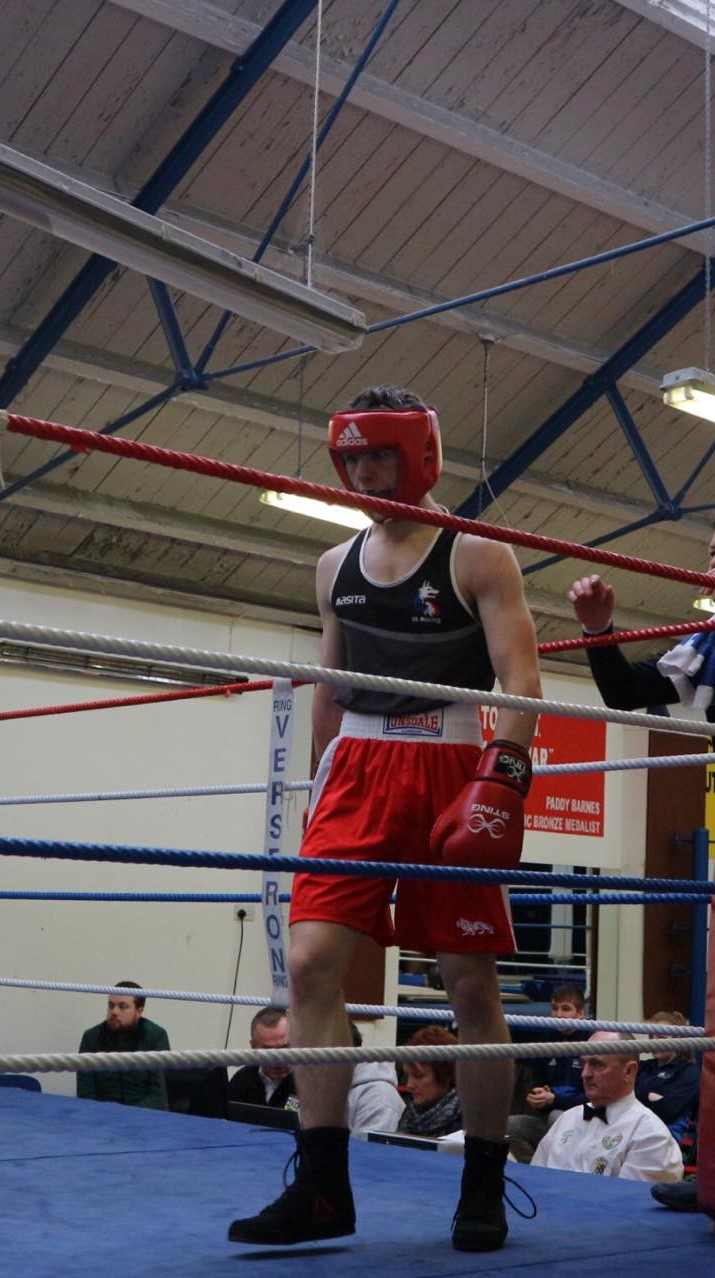 Economics and Finance Student in the University of Limerick. Editor for MMA Latest News and contributor to MMA Viking also featured on IMMAF, Fox Sports Asia, FanSided MMA and MMA-Today.