Bellator Birmingham's clash of kickboxers, Raymond Daniels vs. Wilker Barros
Raymond Daniels is making his return to MMA, almost 11 years after his debut defeat to Jeremiah Metcalf. Daniels is one of the greatest kickboxers around the globe and is infamous for his fast and flashy kicks. Daniels competed in Glory Kickboxing where he challenged for the title to no success before entering the Bellator Kickboxing ranks.
It is there he picked up gold, when he defeated Karim Ghajji for the welterweight strap. The 39 year-old has multiple kickboxing world titles as an amateur as well as two as a pro. Now he hopes his striking will translate over well to MMA. The success of transitioning has been seen with the likes of Israel Adesanya most recently but there are plenty of others who have successfully made the move over to MMA as well.
At number 2, Raymond Daniels delivers a two-touch spinning back kick knockout. Is this your 🐐 KO? pic.twitter.com/jZzBqeUc4Y

— GLORY Kickboxing (@GLORY_WS) February 22, 2018
When kickboxers make the transition over it is usually very exciting as the high level of striking is mesmerizing to watch. However, sometimes it doesn't get a chance to be displayed and in this bout I truly believe that it will fulfil it's potential. This is mainly because across from Daniels will be Wilker Barros, a high level kickboxer who has also fought under the Glory banner but not to the level of Daniels.
Despite that, Barros' striking ability makes this one an exceptional matchup considering both men's background. A win in his MMA debut against prestigious name such as Daniels would be an incredible way to kick off his MMA career. It is for that reason as well that I believe this one could bring out the best in both fighters and be a treat for the fans.
Speaking with MMA Mania, Daniels gave the lowdown on how he sees the fight going.
"You know he's a really tough opponent, he's a really game opponent, so I'm looking forward to the fight, but I see the fight ending with me being victorious via knockout. The reason I say that is one, there's no corner. It's a big circle cage and that's what I'm used to — a big open space to use and do my movement like I'm capable of doing. Secondly we're going to be fighting with smaller gloves, and I'm more used to small gloves because I'm from a martial arts background. For years I've been trained to be the first and the best and hitting first and hitting multiple times and not being hit. I'm looking forward to going in here and seeing if I can implement my style."
Photo Credit: Bellator MMA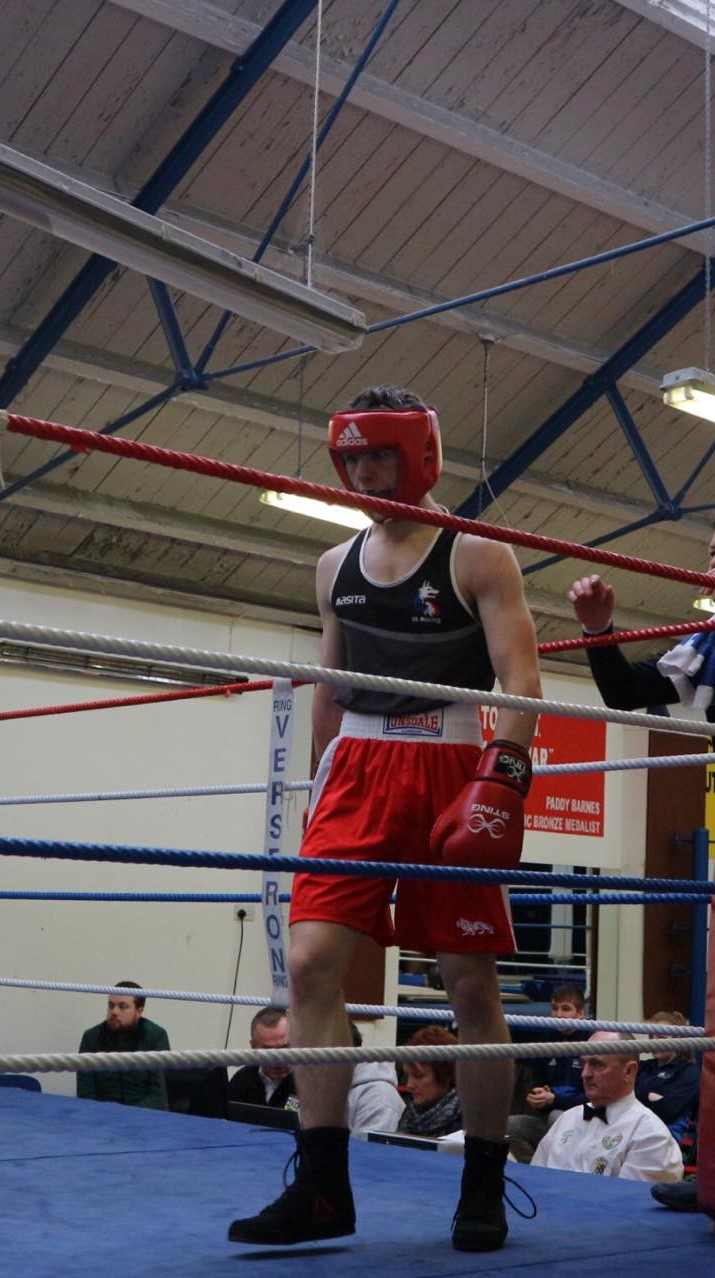 University of Limerick Economics and Finance Graduate. Editor for MMA Latest News and contributor to MMA Viking also featured on IMMAF, Fox Sports Asia, FanSided MMA and MMA-Today.