Brave CF 24 full fight card and weigh-in results
Brave CF is all set as all fighter successfully made weight today for tomorrow's fights. Title challenger Lucas Martins needed an extra hour and a towel to successfully make weight. After he weighed in, the main event was made official. The invite only event has a star studded line up both in the cage and in the audience.
The card has got it all despite it being quite slim. It has a title fight, some upcoming stars, potential future champions, former IMMAF competitors which includes some world medallists. Check out the full fight card and weigh-in results below.
Brave CF 24
Featherweight: Bubba Jenkins (65,6 kg/144,6 lbs) vs. Lucas Martins (65,8 kg/145 lbs)
Lightweight: Cian Cowley (70,3 kg /155 lbs) vs. Maciej Gierszewski (70,2 kg/154,8 lbs)
Bantamweight: Aidan James (61,6 kg/135,8 lbs) vs. Cameron Else (61,4 kg/135,3 lbs)
Welterweight: Rami Hamed (77,5 kg/170,8 lbs) vs. John Robinson (76,2 kg/168 lbs)
Bantamweight: Louie Sanoudakis (60,3 kg/133 lbs) vs. James Brum (61 kg/134,4 lbs)
Bantamweight: Gamzat Magomedov (61,4 kg/ 135,3 lbs) vs. Ian Cleary (61,3 kg/135,1 lbs)
Flyweight: Hussain Ayyad (56,5 kg/124,5 lbs) vs. Mitchell Johnson (56,4 kg/124,3 lbs)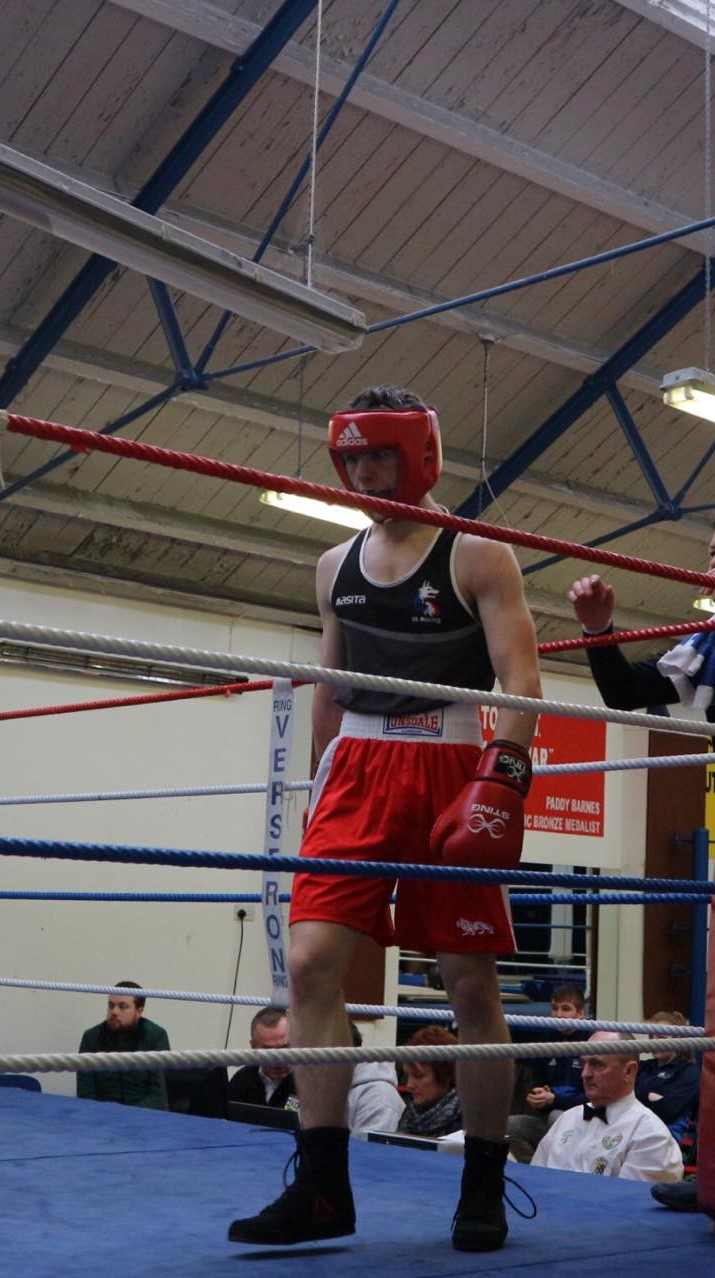 University of Limerick Economics and Finance Graduate. Editor for MMA Latest News and contributor to MMA Viking also featured on IMMAF, Fox Sports Asia, FanSided MMA and MMA-Today.