Brave CF 24 went down on Thursday the 25th of July in London, England. The main event saw Bubba Jenkins dominate Lucas Martins to retain his belt. There was plenty of shocks elsewhere on the card too as some highly touted prospects and promotional stars were defeated in some cracking fights. Full results below.
BRAVE 24: London results:
Bubba Jenkins (c) vs. Lucas Martins – 145 title: Jenkins (c) def. Martins via technical knockout at 2:48
Cian Cowley vs. Maciej Gierszewski : Gierszewski def. Cowley via knockout at 1:28 of round two
Aidan James vs. Cameron Else: Else def. James via knockout at 0:59 of round one
Rami Hamed vs. John Robinson: Hamed def. Robinson via unanimous decision (29-28, 29-28, 29-28)
Louie Sanoudakis vs. James Brum: Sanoudakis def. Brum via unanimous decision (30-27, 29-28, 29-28)
Gamzat Magomedov vs. Ian Cleary: Magomedov def. Cleary via unanimous decision (30-27, 30-27, 29-28)
Hussain Ayyad vs. Mitchell Johnson: Ayyad def. Johnson via submission (triangle choke) at 2:29 of round one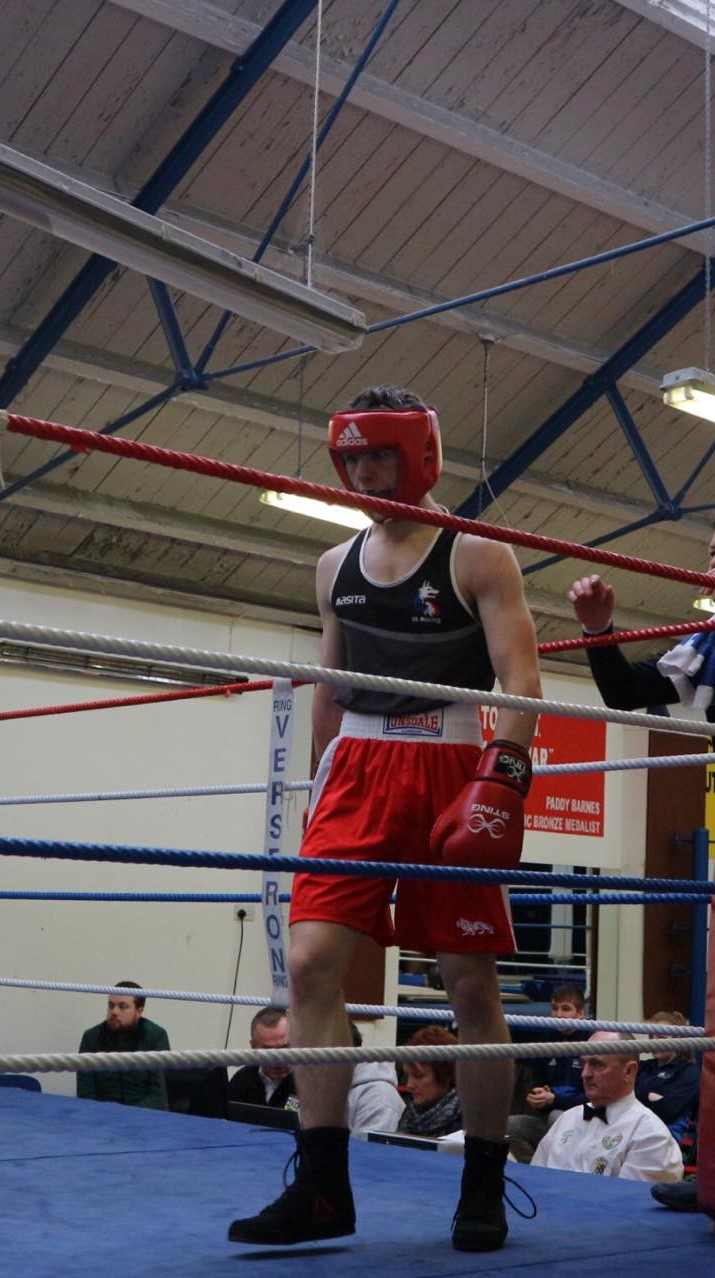 University of Limerick Economics and Finance Graduate. Editor for MMA Latest News and contributor to MMA Viking also featured on IMMAF, Fox Sports Asia, FanSided MMA and MMA-Today.