Cage Warriors 103 quick results
Cage Warriors made the trip over to Copenhagen, where a sold out arena saw Soren Bak and Nicolas Dalby take home interim belt in their respected divisions.
Full CW103 results
Main Card
Nicolas Dalby def. Alex Lohoré via KO (punches)
Søren Bak def. Morgan Charrière via Majority decision
Mark O. Madsen def. Thibaud Larchet via unanimous decision
Mads Burnell def. Ahmed Vila via Submission (Japanese Necktie)
Pro Prelims
Danny Mathiasen def. Manolo Zecchini via TKO (punches)
Andreas Gustafsson def. Ismar Blagoje via Submission (modified scarf hold)
Johan Segas def. Mack Promanee via unanimous decision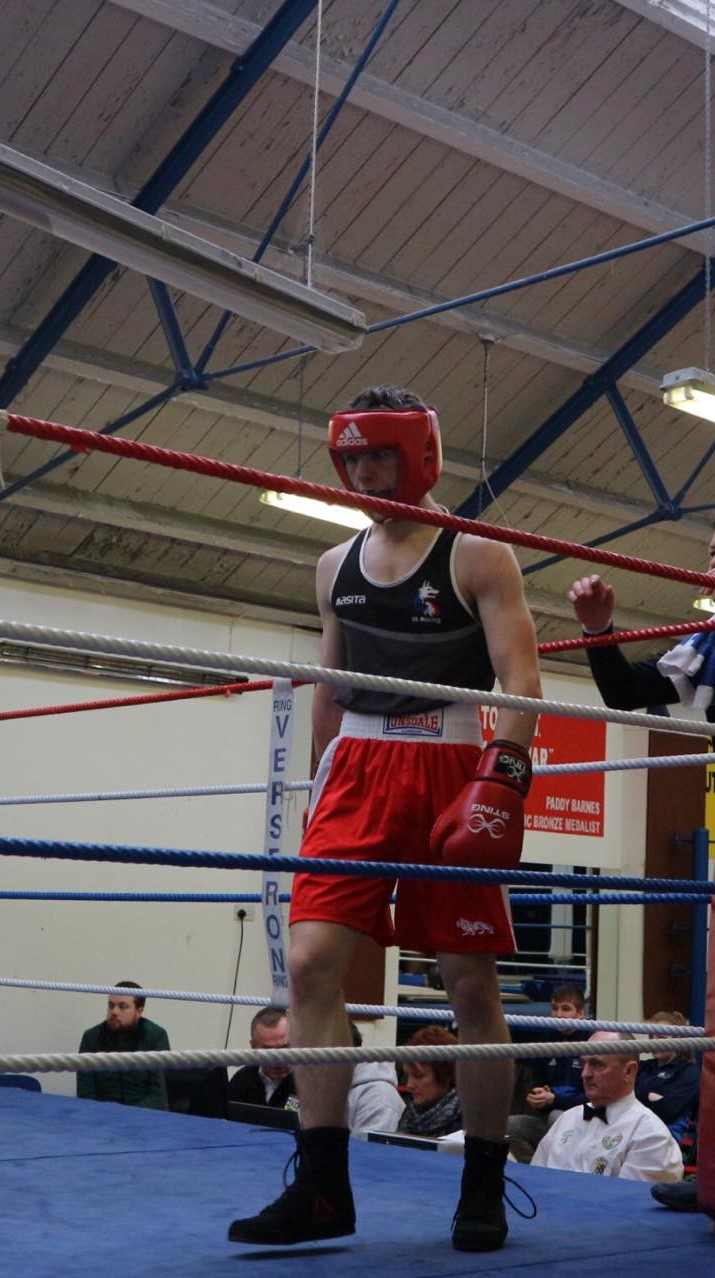 Economics and Finance Student in the University of Limerick. Editor for MMA Latest News and contributor to MMA Viking also featured on IMMAF, Fox Sports Asia, FanSided MMA and MMA-Today.