Cage Warriors 104 Weigh-in Results
All fighters took to the scale today with all of them making weight successfully, the main event is now official and both men will enter the cage tomorrow and fight for the Cage Warriors Bantamweight strap.
Full weigh-in results 
Main Card
Cage Warriors Bantamweight Title Fight
Jack Shore (133.9 lbs) v Scott Malone (134.6 lbs)
Welterweight
Tom Watson (168.9 lbs) v Aaron Khalid (170.9 lbs )
Lightweight
Donavon Desmae (154.6 lbs) v Mason Jones (154.7 lbs)
Welterweight
Jamie Richardson (170.4 lbs) v Phil Wells (168.8 lbs)
Strawweight
Fannie Redman (115.3 lbs ) v Cory McKenna (115.9 lbs)
Pro Prelims
Featherweight
Josh Abraham (145.8 lbs) v Kris Edwards (145.8 lbs)
Bantamweight
Ayton De Paepe (135.5 lbs) v Josh Reed (135.1 lbs)
Lightweight
Bouali Skikam (155.5 lbs) v Oban Elliott (154.5 lbs)
Featherweight
Brad Evans ( 143.1 lbs ) v Ben Ellis (144.7 lbs )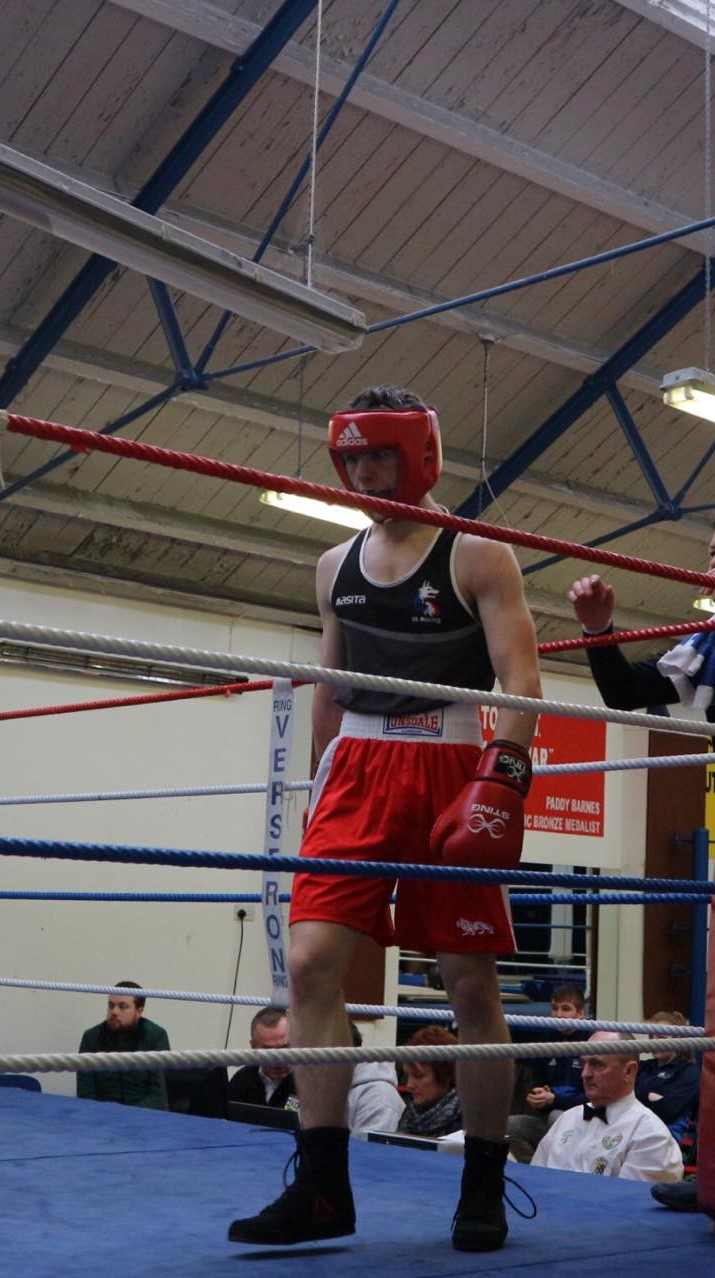 University of Limerick Economics and Finance Graduate. Editor for MMA Latest News and contributor to MMA Viking also featured on IMMAF, Fox Sports Asia, FanSided MMA and MMA-Today.