Darren Till vs Jorge Masvidal Preview
There are too many UFC cards in the run of the year, I think the product would be much better if we had a lesser number events because the quality of each card would be much better.But at the same time, I do enjoy the fact that there is no shortage of MMA to go around, its nice to be pleasantly surprised that an awesome fight is going down just days in advance.
But the problem with the high volume of events is that fights that are deserving of attention fly under the radar, like this weekends event for instance. Aside from it being a winner stylistically, there is added intrigue because both athletes are finding themselves in a place they've never been before.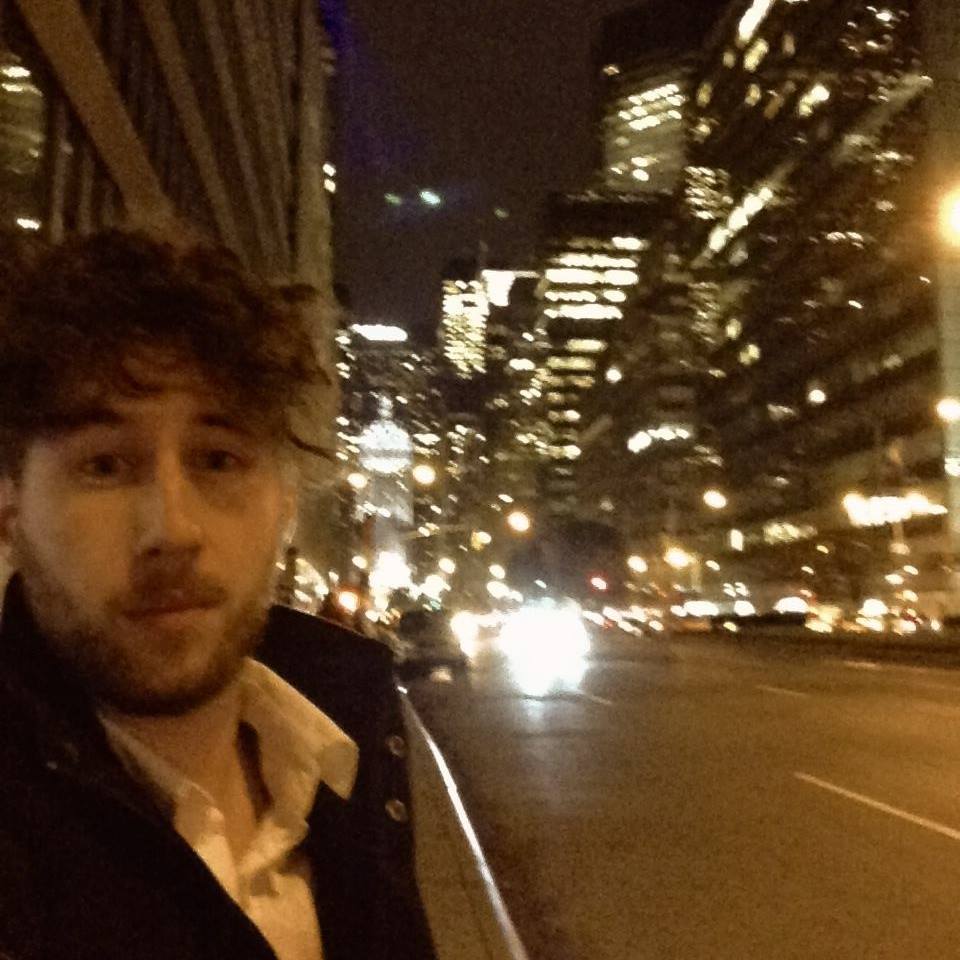 MMA writer from Gander, Newfoundland