Exclusive Interview with Kane Mousah | Fighting Out of Manchester w/ Brendan Loughnane
Stephen Howson and co-host Brendan Loughnane host episode 3 of Fighting Out of Manchester. On today's episode they are joined by Kane Mousah for an exclusive interview.
Join Betbull: http://po.st/Howson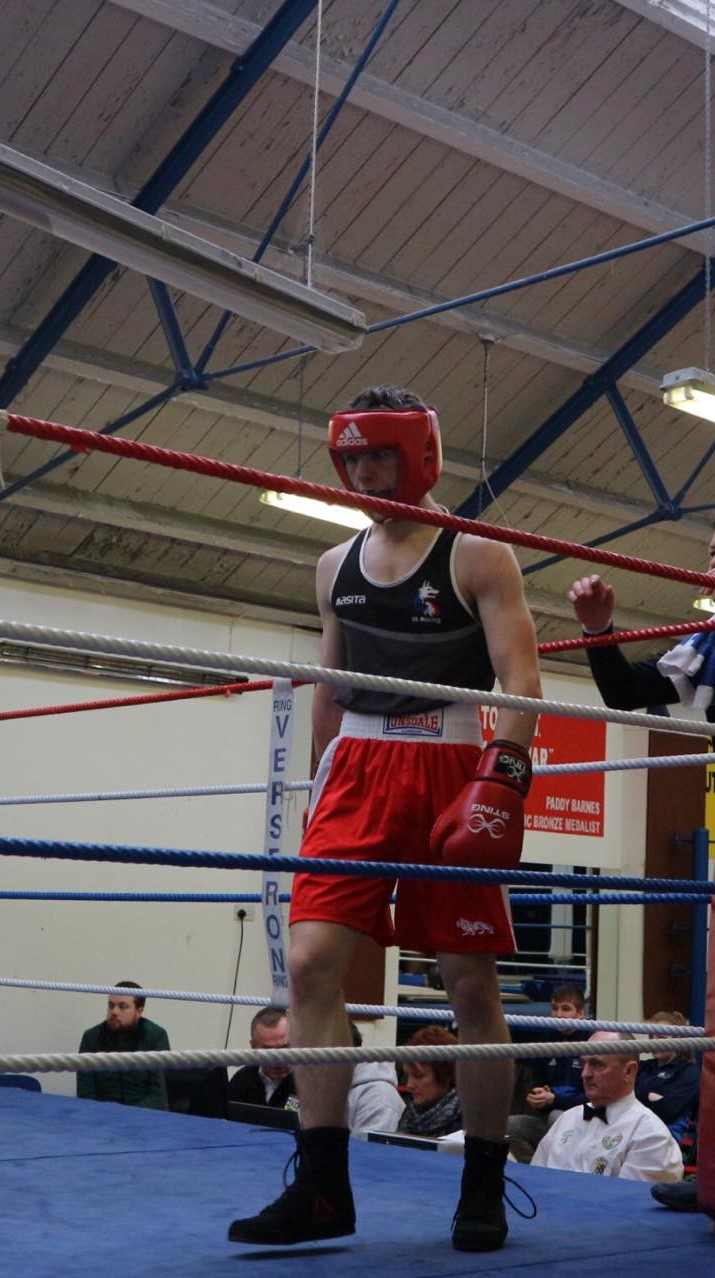 University of Limerick Economics and Finance Graduate. Editor for MMA Latest News and contributor to MMA Viking also featured on IMMAF, Fox Sports Asia, FanSided MMA and MMA-Today.