Jones vs Gustafsson 2 Preview
It wouldn't be a Jon Jones fight without controversy, and to say there is no shortage of madness for this event would be an understatement. I'm not trying to downplay the relocation of this event, it is a big deal and all of the fighters and the fans really got screwed over here.  But for me, there has been plenty of coverage of the fact that this has caused a logistical nightmare for a large group of people, it really sucks but its not something I'm going to focus on.
The most important thing is that we are just days away from a rematch of one of the greatest fights in UFC history as well as the return of arguably the greatest fighter ever, so I'm opting to get excited about that fact above all else. Also you'll notice I had to make a bit of a trek to bring you this weeks episode, I hope you enjoy it!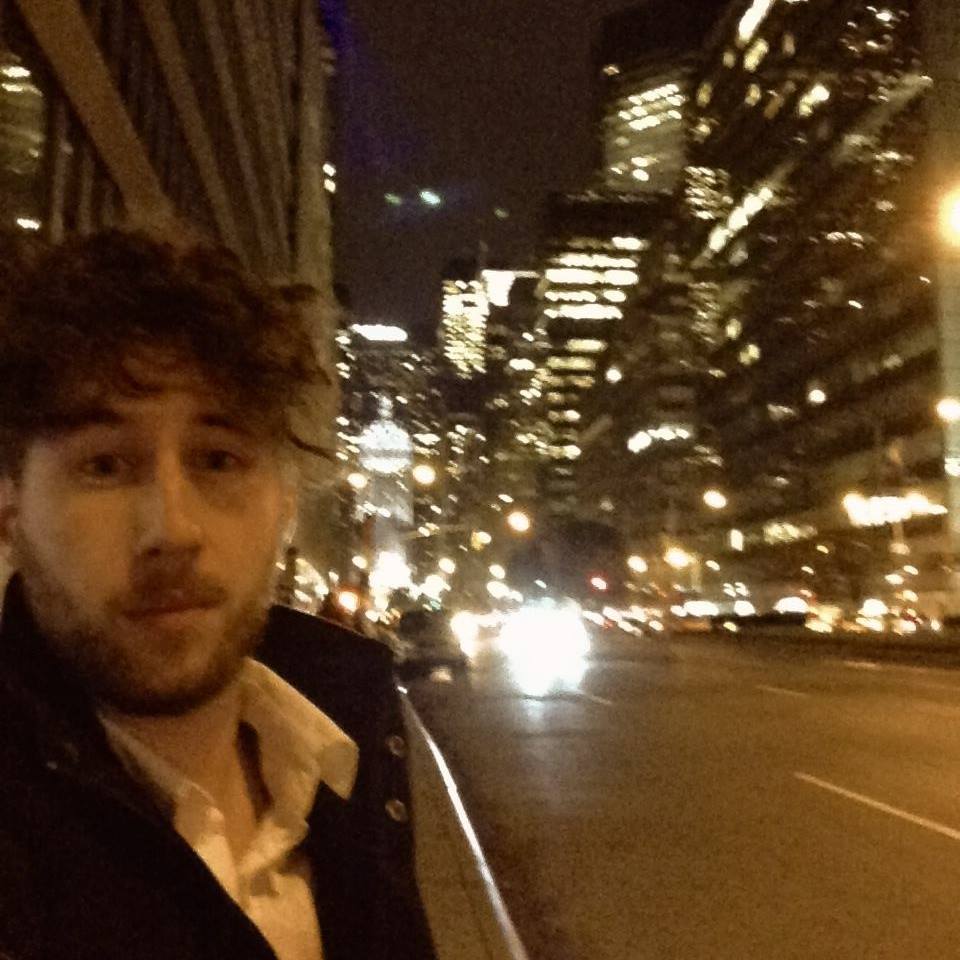 MMA writer from Gander, Newfoundland