Jose Aldo vs Renato Moicano Preview
In a rare occurrence, this weekend Jose Aldo will step into the octagon for a three round fight, and there seems to be a lot of dissatisfaction among fans and media about this. I don't get it, I'm all about the Aldo three round fight.
This rule doesn't always apply, but the vast majority of the time I believe the shorter the fight, the greater chance of  getting fireworks. So if there is ever a situation in which we can have Jose Aldo and a increased chance of chaos, I say we take it.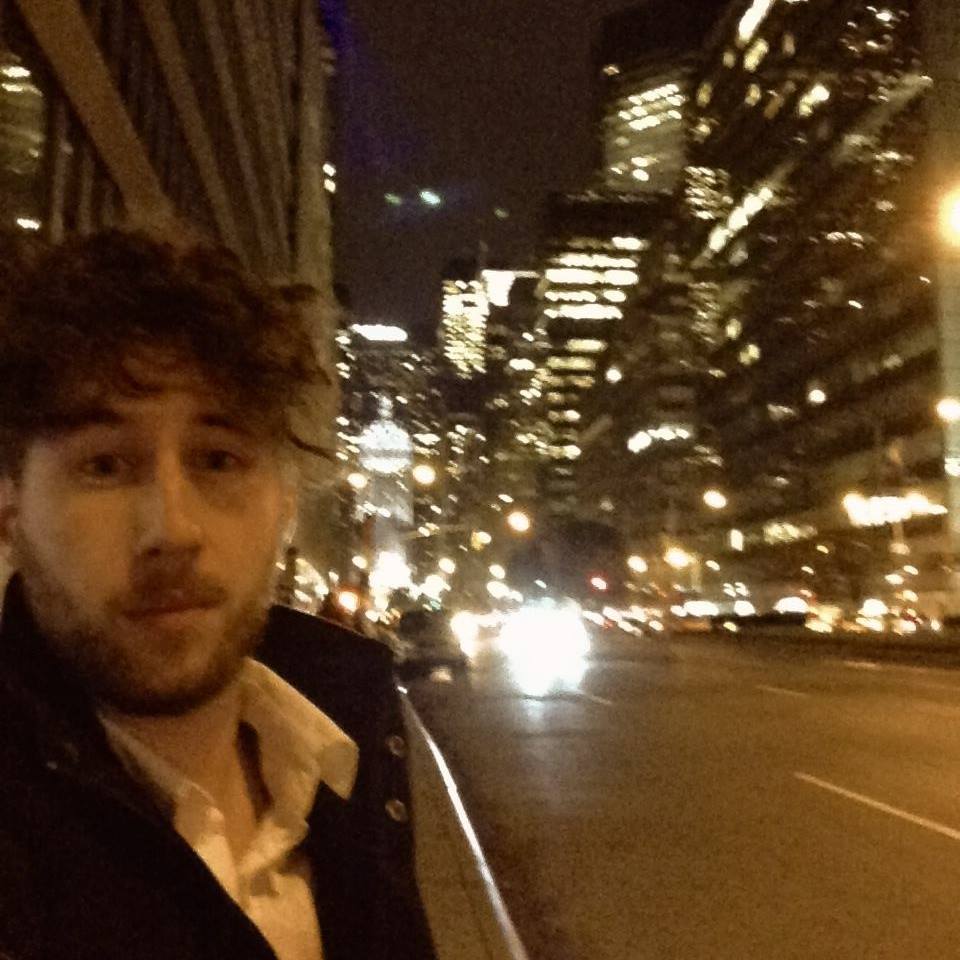 MMA writer from Gander, Newfoundland