KSW 47 is in the books and what a card it was. Phil De Fries impressed in his title defence to defeat light heavyweight champion Tomasz Narkun. Norman Parke also managed to pull off a big win of his own defeating the former welterweight champion, Borys Mankowski over 3 rounds.
Aleksander Illic arguably stole the show with his huge head kick knockout of former Olympian Damian Janikowski. Full results below.
Main Card
(C) Phil De Fries def. Tomasz Narkun via unanimous decision
Szymon Kolecki def. Mariusz Pudzianowski via R1 TKO
Norman Parke def. Borys Mankowski via unanimous decision
Satoshi Ishii def. Fernando Rodrigues Jr. via split decision
Aleksandar Ilic def. Damian Janikowski via R3 KO headkick
Marcin Wrzosek def. Krzystof Klaczek via unanimous decision
Karolina Owczarz def. Marta Chojnoskav via split decision
Preliminary Card
Maciej Kazieczko def. Barthlomiej Kopera via unanimous decision
Pawel Politylo def. Dawid Gralka via TKO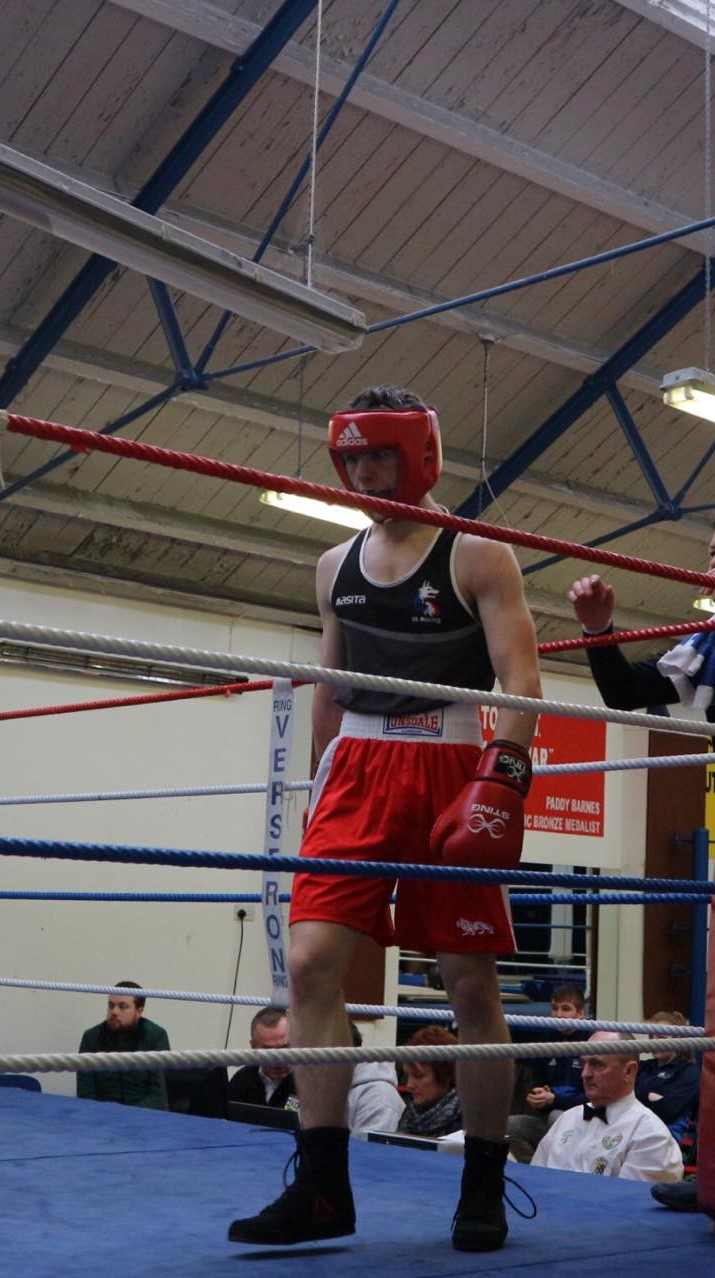 Economics and Finance Student in the University of Limerick. Editor for MMA Latest News and contributor to MMA Viking also featured on IMMAF, Fox Sports Asia, FanSided MMA and MMA-Today.