Live Updates: Bellator 217 Results
Bellator mark their return to Dublin with a stacked card from top to bottom. The card is headlined by the bout between James Gallagher and Steven Graham. The main card is available to watch on Sky Sports from 9pm and the prelims can be watched on the Bellator app.
Bellator 217 Main Event:
135 lbs.: James Gallagher def. Steven Graham via Submission (Rear-naked choke), Round 1
Bellator 217 Main Card (9 p.m. ET):
155 lbs.:  Myles Price def. Peter Queally via split decision
170 lbs.: Kiefer Crosbie def. Daniel Olejniczak via Submission (Rear-naked choke), Round 1
145 lbs.: Richie Smullen def. Adam Gustab via Unanimous Decision
Bellator 217 "Prelims" Undercard (7 p.m. ET):
185 lbs.: Charlie Ward def. Jamie Stephenson via TKO/KO, Round 1
155 lbs.: Paul Redmond def. Charlie Leary via Unanimous Decision
170 lbs.: Richard Kiely def. Mickael Bucher via TKO/KO, Round 1
170 lbs.: Walter Gahadza def. Ruben Crawford via TKO/KO, Round 1
125 lbs.: Ryan Curtis def. Luis Gonzales via TKO/KO, Round 1
145 lbs.: Leah McCourt def. Hatice Ozyurt via TKO, Round 1
145 lbs.: Olga Ruben def. Iony Razafiarison via Unanimous Decision
185 lbs.: Will Fleury def. Shaun Taylor vis Submission (Rear-naked choke), Round 2
165 lbs.: Alfie Davies def. Daniele Scatizzi via Unanimous Decision
155lbs.: Chris Duncan def. Sam Slater via TKO/KO (Punches), Round 1
145lbs.: Dylan Logan def. Andrew Murphy via Submission (Armbar), Round 1
138lbs.: George Courtney def. Ian Cleary via Submission (Guillotine), Round 3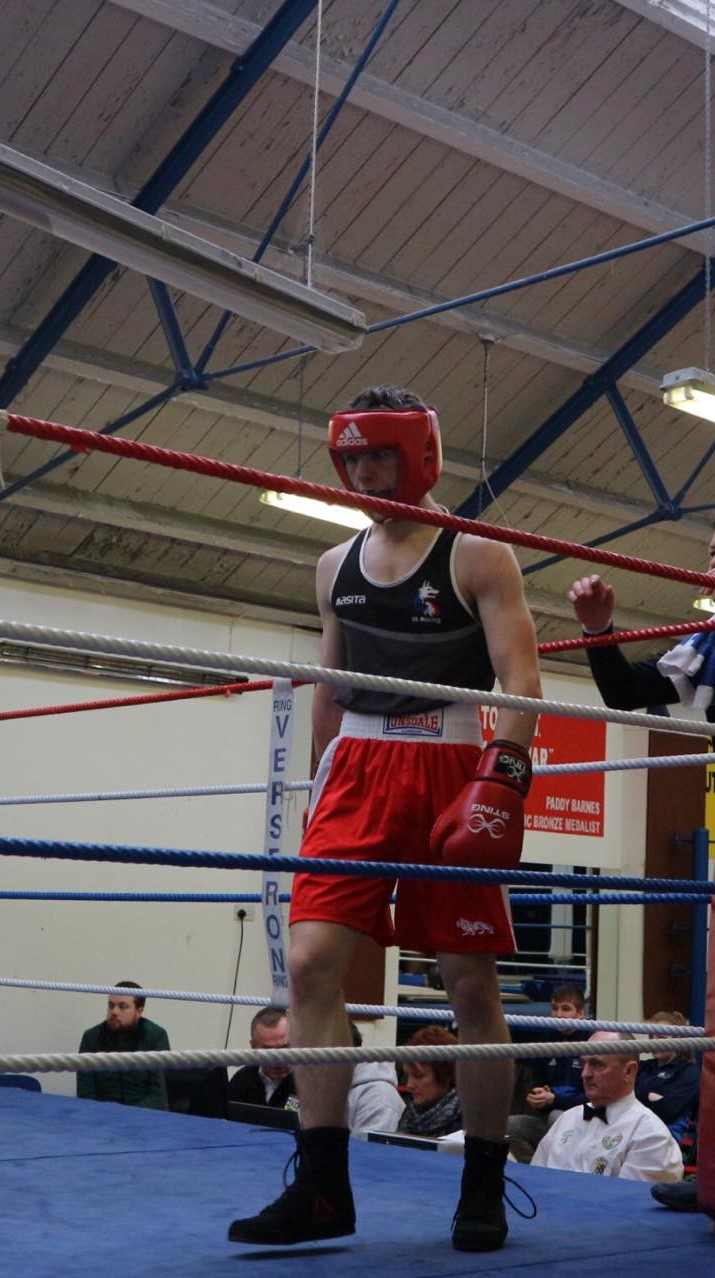 Economics and Finance Student in the University of Limerick. Editor for MMA Latest News and contributor to MMA Viking also featured on IMMAF, Fox Sports Asia, FanSided MMA and MMA-Today.