No to Cejudo vs Dillashaw 2
I was way off on my prediction for the flyweight title fight between TJ Dillashaw and Henry Cejduo, perhaps I was reading too much into Cejudos demeanor on fight week, but I felt like he was overconfident and I thought that it would be his undoing. But I came away from this weekend having a new level of respect for the current flyweight champion, I'll certainly be paying close attention to him going forward.
However, I'm beyond sick and tired of this double champ business,its been long overdone and its become mundane. I'm disappointed but not shocked that Cejudo is calling for an instant rematch with Dillashaw , but I truly feel like this is the very last fight the UFC should be looking to book, at least as it stands right now.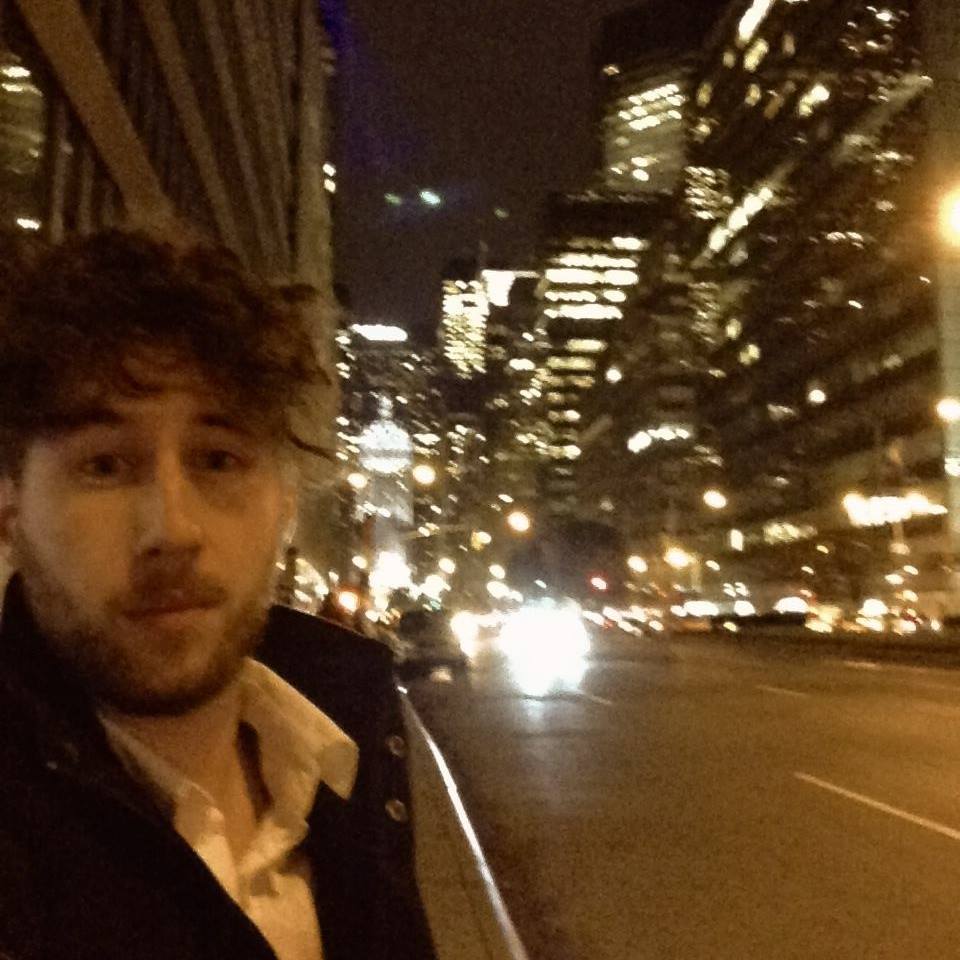 MMA writer from Gander, Newfoundland