Norman Parke extends his win streak with win over Borys Mankowski
Norman Parke extended his win streak at KSW 47 with a big win over former 170lb champion Borys Mankowski. Parke is now on a 3 fight win streak following his win. The win certainly solidifies him as one of the elite fighters around Europe at the moment. Parke's previous victory at KSW was a decision win against Łukasz Chlewicki, he followed that up with another win in Belfast against Myles Price at Brave CF 13. He took this fight on short notice following Dircus Du Plessis having to pull out due to not getting medically cleared.
The first round was very much a dominant one for Mankowski. Parke held a high guard to block a lot of the strikes thrown but was caught on numerous occasions. Mankowski kept a gruelling pace throughout the entire round.
'Tasmanian Devil" is on fire! 🔥 Beautiful boxing in the first round by @BorysMankowski. #KSW47 pic.twitter.com/jHWT9VAGzv

— KSW (@KSW_MMA) March 23, 2019
The second round was a bit slower than the first, Mankowski wasn't landing as many punches and ate a few counters from his opponent a long with some strong body kicks. Parke took him down with ease at the end of the second round. Mankowski was still looking good in the second round but the judges gave Parke the nod in that one.
.@norman_parke takes @BorysMankowski down late in the 2nd round. #KSW47 pic.twitter.com/8NavGkTl6g

— KSW (@KSW_MMA) March 23, 2019
The final round was sheer dominance from Parke. It was an exceptional performance in the third. He landed some good strikes and then dominated Mankowski on the mat. He was hunting the finish, trying to improve position constantly, mixed in with some solid ground and pound. Mankowski was tired and couldn't get Parke off of him and ended the round bloodied and on his back. The clear cut round for the Northern Ireland fighter was incredible considering how one sided the fight began.
An emotional @norman_parke as he celebrates a HUGE win over former welterweight @BorysMankowski! #KSW47 pic.twitter.com/3ReosjiqvE

— KSW (@KSW_MMA) March 23, 2019
Following the bout Mankowski called for a rematch, Parke welcomed the idea, proposing they do it in Belfast. This one was certainly a contender for fight of the night and would be an incredible rematch.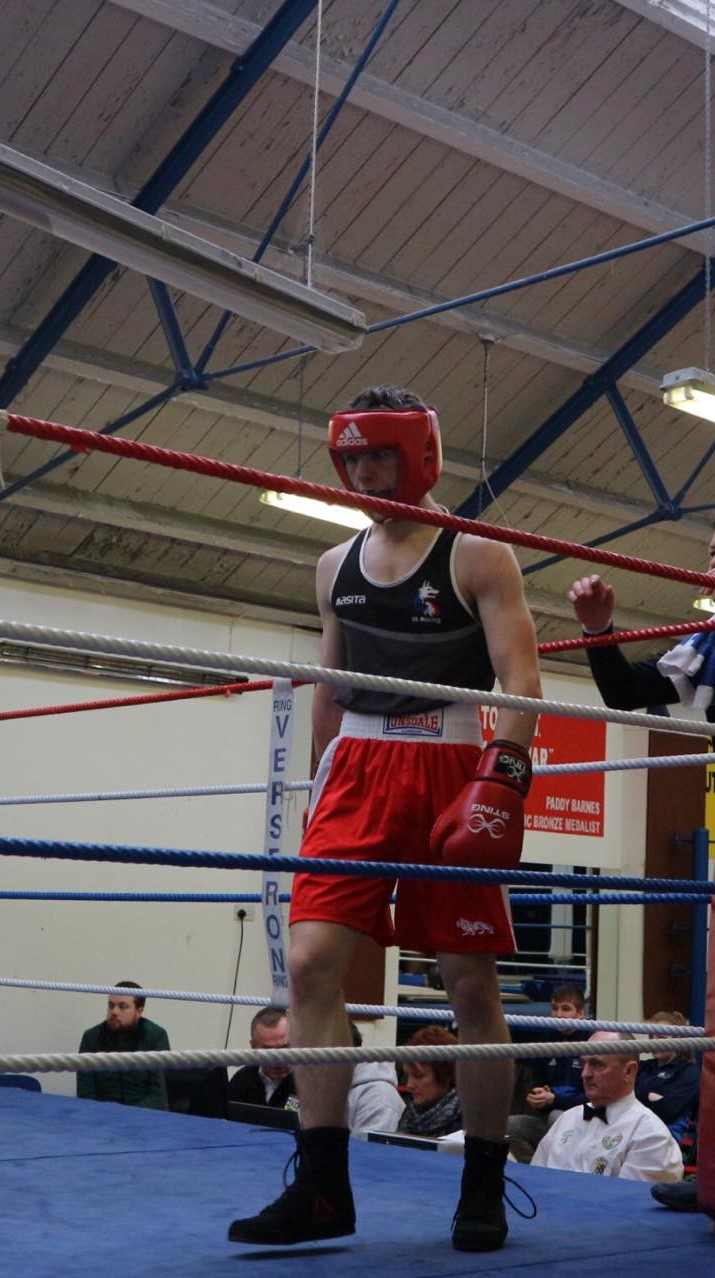 Economics and Finance Student in the University of Limerick. Editor for MMA Latest News and contributor to MMA Viking also featured on IMMAF, Fox Sports Asia, FanSided MMA and MMA-Today.