ONE Championship: Hero's Ascent results
Following an exceptional card last weekend, ONE Championship returned to the Philippines with an action packed card. The card was headlined by a bout between Adriano Moraes and Geje Eustaquio, the pairs third fight against one another. Moraes reclaimed the 135lb belt in a spectacular 5 round war. As well as the impressive Main Event, two major prospects remained undefeated. Both Lowen Tynanes and Reinier de Ridder improved their records to 10-0 after finishing each of their fights within the first round. The card also featured some Muay Thai and Kickboxing fights that provided some spectacular entertainment as well as a finish by Hiroaki Suzuki in the first round of his Muay Thai bout.
ONE Championship Quick Results
Adriano Moraes  def  Geje Eustaquio via Unanimous Decision
Lowen Tynanes  def  Honorio Banario via KO/TKO, 4:46 R1
Danny Kingad  def  Tatsumitsu Wada via Unanimous Decision
R. Jitmuangnon  def  Fahdi Khaled via via Unanimous Decision (Muay Thai bout)
Reinier de Ridder  def  Rong Fan via Submission, 1:51 R1
Hiroki Akimoto  def  Josh Tonna via Unanimous Decision (Kickboxing bout)
Bangpleenoi  def  Brown Pinas via Unanimous Decision (Muay Thai bout)
Elias Mahmoudi  def  Y. Ogasawara via Unanimous Decision (Muay Thai bout)
Kai Tang  def  Sung Jong Lee via KO/TKO, 1:14 R2 
Hiroaki Suzuki  def  M. Bin Mahmoud via KO/TKO, 2:53 R1 (Muay Thai bout)
Himanshu Kaushik  def  Egi Rozten via KO/TKO, 3:33 R1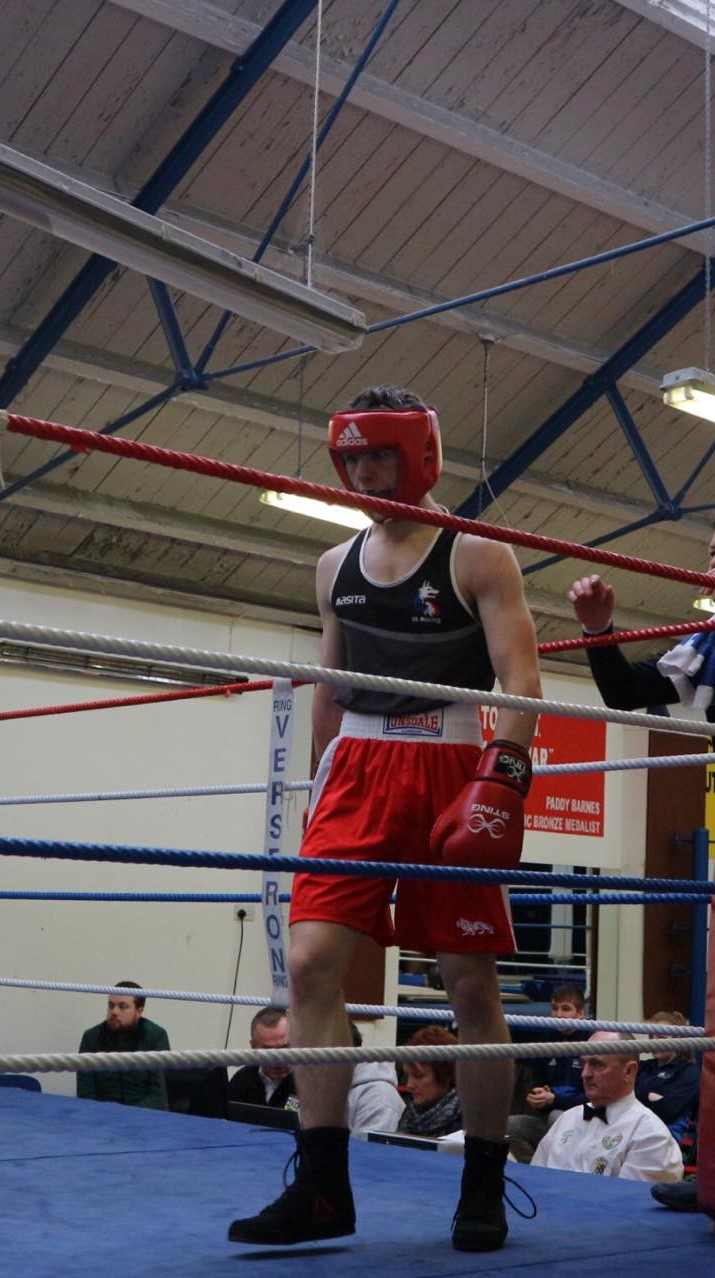 Economics and Finance Student in the University of Limerick. Editor for MMA Latest News and contributor to MMA Viking also featured on IMMAF, Fox Sports Asia, FanSided MMA and MMA-Today.