PFL 2018 #11: Championships full fight card and how to watch
PFL are about to crown their first set of champions and 6 fighters will go home with a million dollars each. PFL has had a promising start and will look to top off a big first year for them. All fighters successfully made weight which means all 6 title fights are on. There only be one non-title fight and that is the fight between Olympic gold medallist Kayla Harrison and Moriel Charneski.
The entire event will be broadcast live on NBCSN on December 31st. Here's the fight card in full:
NBCSN CARD
Ray Cooper III vs. Magomed Magomedkerimov
Josh Copeland vs. Philipe Lins
Vinny Magalhaes vs. Sean O'Connell
Kayla Harrison vs. Moriel Charneski
Natan Schulte vs. Rashid Magomedov
Steven Siler vs. Lance Palmer
Louis Taylor vs. Abusupiyan Magomedov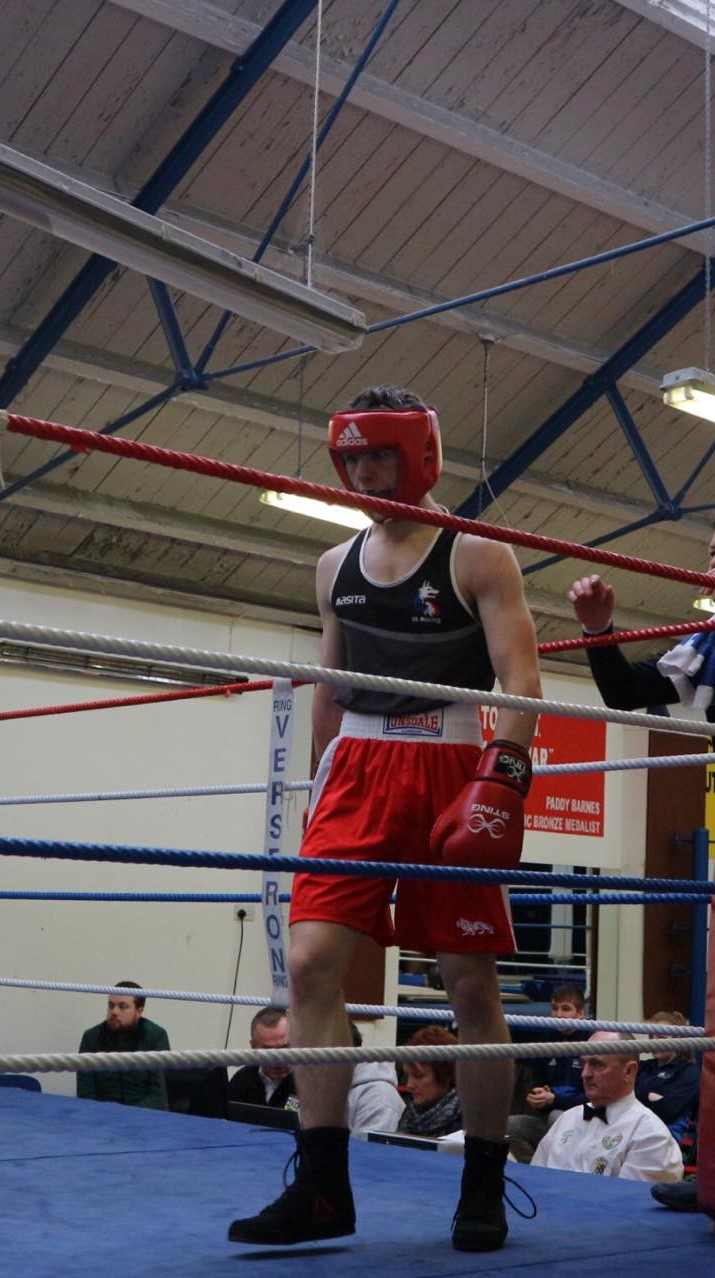 University of Limerick Economics and Finance Graduate. Editor for MMA Latest News and contributor to MMA Viking also featured on IMMAF, Fox Sports Asia, FanSided MMA and MMA-Today.