[Video] Aleksandar Ilić knocks out former Olympian Damian Janikowski with a question mark kick
In a middleweight bout, Damian Janikowski returned to the KSW cage in efforts to get himself back into the win column. The Olympic bronze medallist in wrestling was hoping to get back into the win column against KSW debutant, Aleksandar Ilić.
Unfortunately for Janikowski it was not meant to be. After dominating the fight for two rounds and throwing everything but the kitchen sink at his opponent he was caught in the final round. Aleksandar Ilić threw caution to the wind and ended up landing a question mark early in the final round to get the TKO/KO victory. "The Joker" silenced the home crowd in what was an exceptional comeback for him.
HIGH KICK KO! WHAT A KSW DEBUT FOR 🃏! #KSW47 pic.twitter.com/xtvghAdxh6

— KSW (@KSW_MMA) March 23, 2019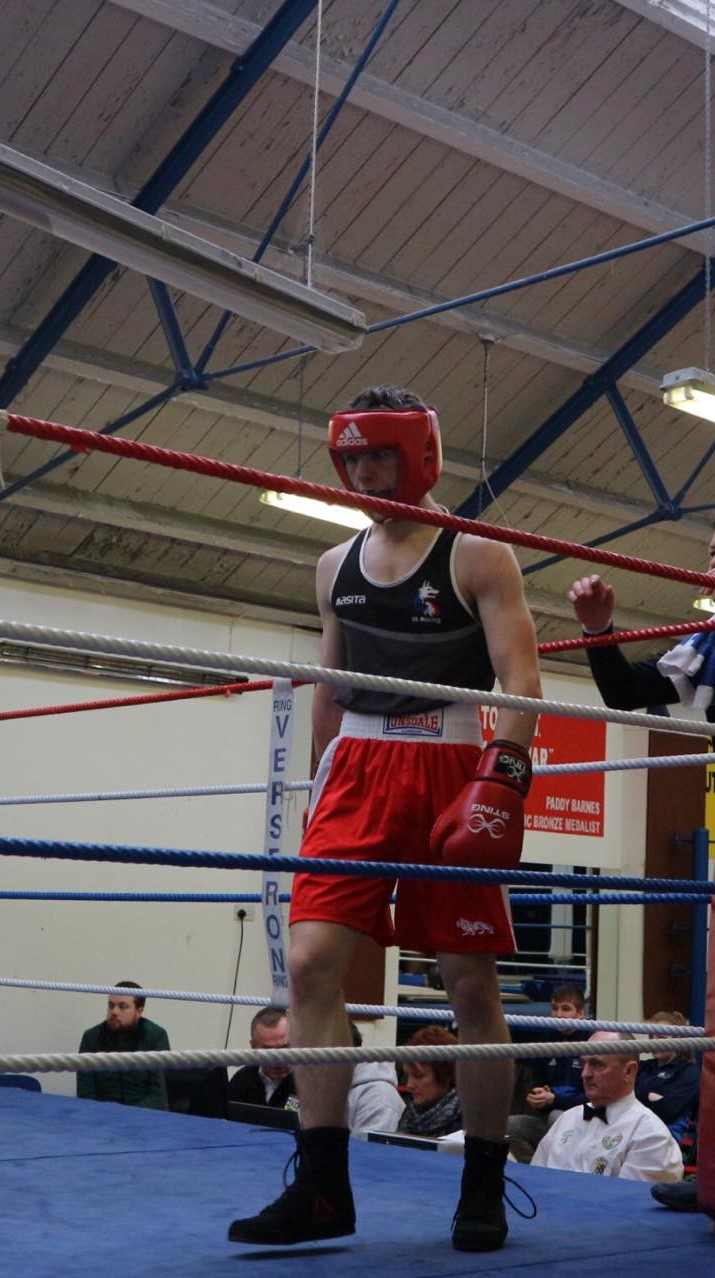 Economics and Finance Student in the University of Limerick. Editor for MMA Latest News and contributor to MMA Viking also featured on IMMAF, Fox Sports Asia, FanSided MMA and MMA-Today.