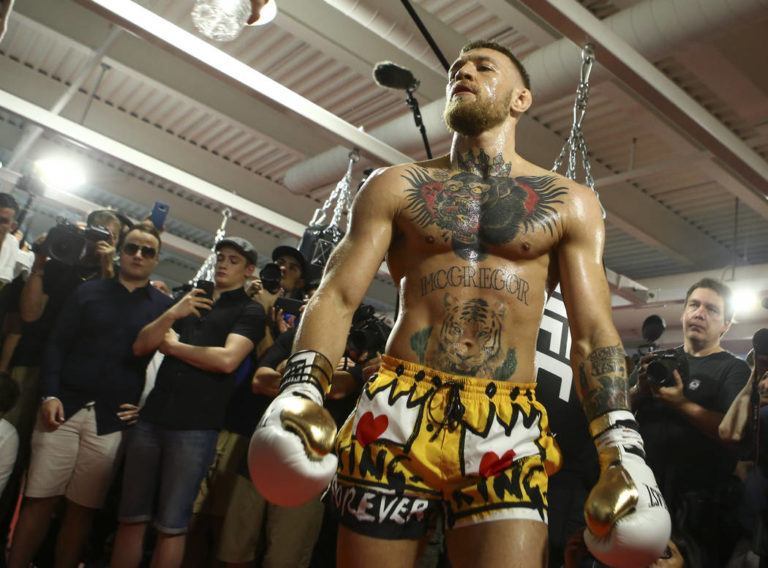 MMA Latest is an independent MMA News Website. We bring you all the latest from as much of the world's professional and amateur MMA as we can, wherever we can find it. From the UFC at the MGM Grand, to the local show in your home town, we strive to cover it.
We are looking for contributors from across the world who are confident and able to write to an excellent standard of English. We also require confident and knowledgable presenters to host regular slots on our YouTube channel, podcasters, graphic designers, video editors and pretty much anything else, actually! We keep in contact with our writers using Facebook, where we have a closed group and are all able to plan each day and sort out what is being covered and what needs to be covered. We also have our own Reddit group, which I would encourage you to join!
Our website has credentials with every major MMA organisation around the world and attends several events per month. If you are able to prove your ability, we can and will send you to events that could be anywhere in the world.
We invite you to come and be a part of our awesome team, you don't need to be perfect, we'll help you get going!
What we are looking for:
We are looking for writers, broadcasters, podcasters, video editors, graphic designers, YouTubers and interviewers, if you are interested, please fill out the form below or email Stephen [AT] mmalatestnews.com (obviously include the correct @ symbol.)
All writers must be competent to an excellent standard of English.
We are looking for writers that can help daily, two to three times a week, weekly and fortnightly, which we feel is important to keep the website updated.
Writing for MMA Latest is currently voluntary.
New writers will be asked to join our Reddit group where we can assess their suitability, unless they have extensive experience, so either start writing there and email the mods, or fill in the application below!