ACA 91 – The start of a new era
Not too long ago 4 consecutive events were cancelled by ACB, as they are formerly known. The Russian promotion was expanding and seemed to be doing well, but after some difficulties, events were cancelled in Cyprus, Sweden, the UK and Russia. Following the tough period, the promotion readjusted their focus and began to put on events again. Events in Krasnodar and Moscow were put on as well as 3 Berkut Young Eagles cards.
However, on December 3rd a major development in the future of the promotion occurred when they announced the purchase of major Russian organisation WFCA. The promotion had also already bought Tech-Krep FC earlier in the year. The announcement came via the president of ACB Mairbek Khasiev.
"I want to proudly announce that ACB has purchased WFCA. The idea of merging two major Russian MMA promotions has been discussed within the last two years, and finally, the decision has been made," Khasiev wrote on his Instagram, in Russian.
"Now we are announcing it officially and starting to fulfil our plans. This year we have also purchased the Tech-Krep FC promotion, and now WFCA. It's possibly not our last purchase. I think the time has come to put together a few solid organizations to make one powerful Russian MMA promotion, so this promotion will be able to become a decent rival for the world's best organizations.
"I want to stress that after the purchasing of WFCA, there won't be any significant changes within the organization. Alexey Yatsenko (former Tech-Krep FC head) will become the president of the organization. There will be a minor change in the name: ACA (Absolute Championship Akhmat). We were indecisive about the renaming, we had different options, including keeping the old name."
"But I am sure that we chose the right path by changing the name and therefore announcing a new era in developing Russian MMA. The global goal for ACA is becoming the leading world organization, by putting together bankrupted organizations."
Now the new era begins in ACA and will debut this weekend with ACA 91 which takes place in Grozny, Chechnya. The stacked card features 20 bouts all of which feature top fighters from all Russia and the world. The first 5 events have all been announced with the promotion venturing outside of Russia once to go to Poland. Events will see champions from WFCA and ACB battle it out in title bouts for the ACA belt.
This weekend is only the beginning and will see some cracking bouts take place throughout the card.
The main event will pit two top welterweight fighters against each other when Elias Silverio and Arbi Agujev battle it out in the cage. The winner of this fight could land themselves a title fight, Agujev won his last 4 fights in ACB while Silverio has faced top opponents across Russia in recent times.
In the co-main event, the experienced Beslan Isaev takes on the undefeated Evgeniy Bondar. Bondar started his career out with 4 straight finishes and has been the distance in his last four fights. Isaev has been around the Russian circuit for quite some time, defeating some of the best on offer.
The full ACA 91 card is as follows.
Elias Silvério  vs.  Arbi Agujev – 170 lbs
Beslan Isaev  vs.  Evgeniy Bondar – 170 lbs
Alexey Efremov  vs.  B. Vakhitov – 185 lbs
Brett Cooper  vs.  Azamat Amagov – 170 lbs
I. Gamzatkhanov  vs.  Daud Shaikhaev – 170 lbs
Felipe Froes  vs.  S. Dzhabrailov – 145 lbs
Ruslan Abiltarov  vs.  M. Zeinulabidov – 125 lbs
N. Nasrudinov  vs.  Rasul Saithozhaev – 205 lbs
Darren Mima  vs.  Imran Bukuev – 125 lbs
Daniel Santos  vs.  Murad Kalamov – 135 lbs
Roan Carneiro  vs.  Husein Kushagov – 170 lbs
Dileno Lopes  vs.  S. Shakhbulatov – 135 lbs
Fanil Rafikov  vs.  A. Suleimanov – 145 lbs
Felipe Silva  vs.  Mansur Khatuev – 125 lbs
Kazbek Saidaliev  vs.  Roggers Souza – 265 lbs
Imran Zhulagov  vs.  Rodrigo Praia – 135 lbs
E. Egemberdiev  vs.  Ivan Lukin – 205 lbs
Khetag Pliev  vs.  Vitaliy Nemchinov – 185 lbs
Mehdi Baidulaev  vs.  Trevin Jones – 135 lbs
Kanat Keldibekov  vs.  Khaseyn Sheikhaev – 145 lbs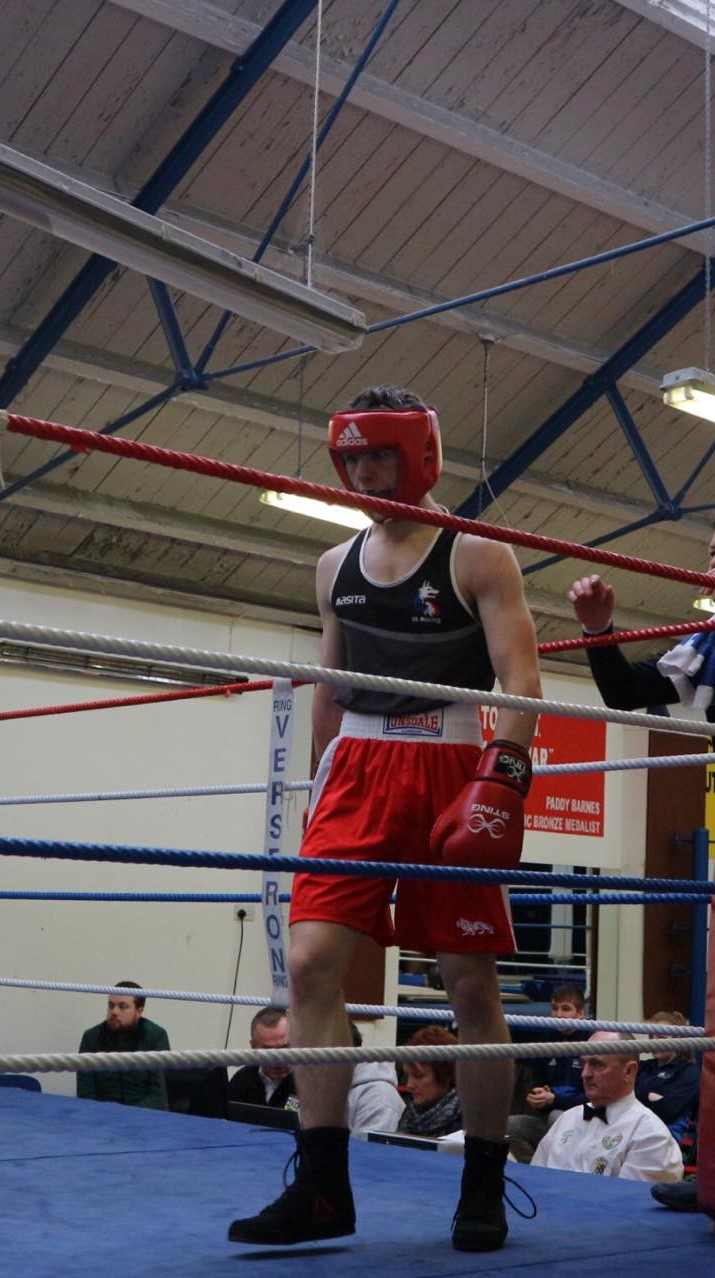 Economics and Finance Student in the University of Limerick. Editor for MMA Latest News and contributor to MMA Viking also featured on IMMAF, Fox Sports Asia, FanSided MMA and MMA-Today.